Staff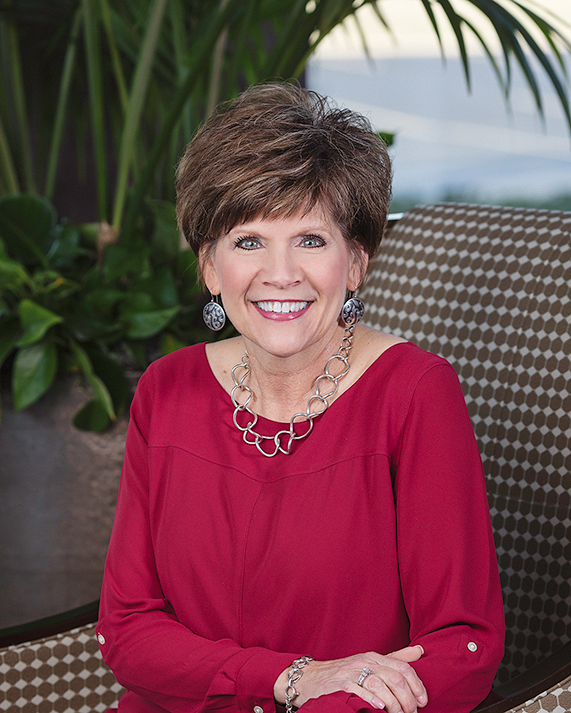 Tricia Vaughan
Pastoral Ministry Assistant
office: 405-302-3004
ABOUT
I grew up in a wonderful Christian home. My father was a pastor and we were in church every time the doors were open.I came to the realization of my sin at an early age and accepted Christ as my Savior. I have been blessed that Christ has seen me through my struggles and used those experiences to shape and mold my heart.
I met my husband while attending OBU. We have had an amazing journey together. We have two grown children who bring us great joy.
HOPE FOR MY MINISTRY
My hope is that we will be a people marked by a zeal for the Word. I pray we remain grounded in the truth and that we rest in God's mercy and grace.