ACTIVITIES OFFERED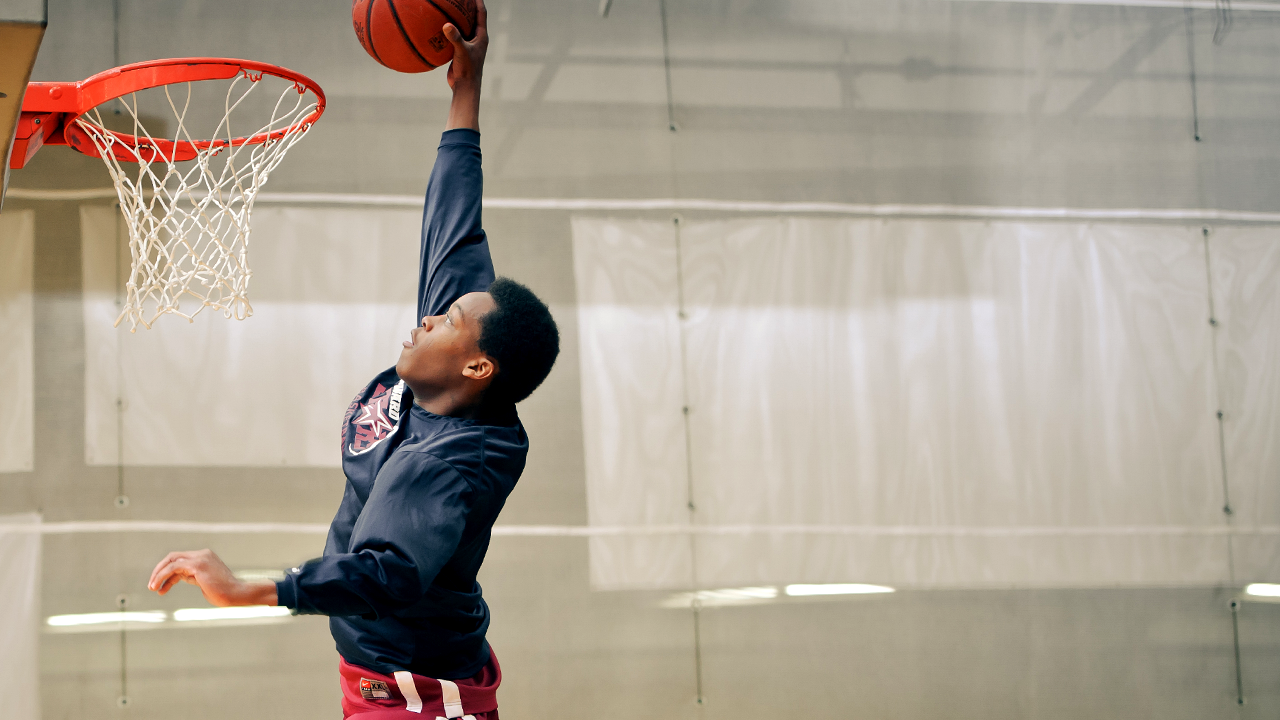 Pick-Up Basketball Games
If you're looking for a place to play basketball, this is it. We have pick-up games every day. Great fun and great competition. Games go to 10 and winner stays on.
Pick up Games:
Tuesdays, Thursdays, and Fridays: 6-8 am
Monday - Friday: Noon - 3:00 p.m.
Mondays, Tuesdays, and Thursdays: 6:00 - 8:00 p.m
Pickleball

Come be a part of the exciting sport of pickleball, a cross between tennis, ping pong and badminton that is played with a wiffle ball.
Times:
Monday-Friday: 8:00 -11:00 a.m. (3 courts)
Hoops Church
Hoops Church meets once a week on Tuesday nights from 8:00 p.m. to 11:00 p.m. and offers several hours of pick-up basketball and a short, 15 minute devotional. Doors lock at 10:00 p.m. and there is no re-entry once you leave. A Rec Center membership is not required to participate each week.
Body & Soul
Body & Soul is "where faith and fitness meet." They gather in the gym at The Hill. It is an international nonprofit fitness organization led by national fitness leader Jeannie Blocher. Founded in 1981, Body & Soul offers cardio/strength, boot camp, power/strength, basic & beyond, dance blast and strength/flexibility workouts. Email for more information.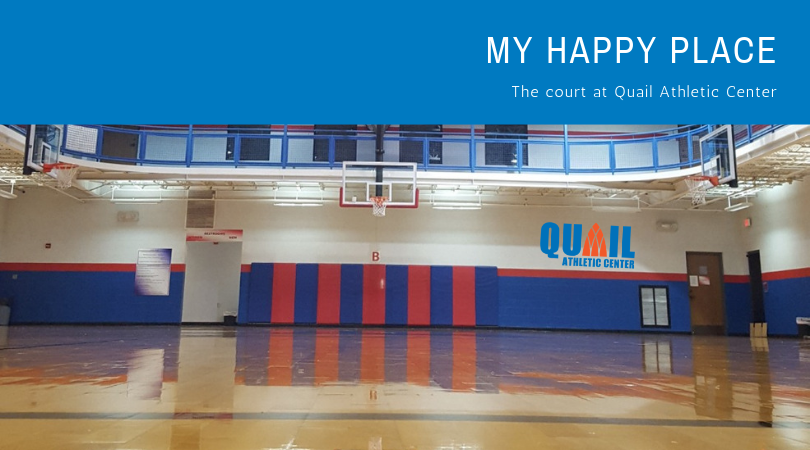 Open Court
Mondays, Wednesdays and Fridays: 6:00 a.m. - Noon
Tuesdays and Thursdays: 6:00 - 8:00 a.m., 11:00 a.m. - Noon
Monday - Friday: 3:00 - 6:30 p.m. (Fridays close at 6 p.m.)
Saturdays: 8:00 a.m. - Noon (except Jan-early March due to Upward Basketball).