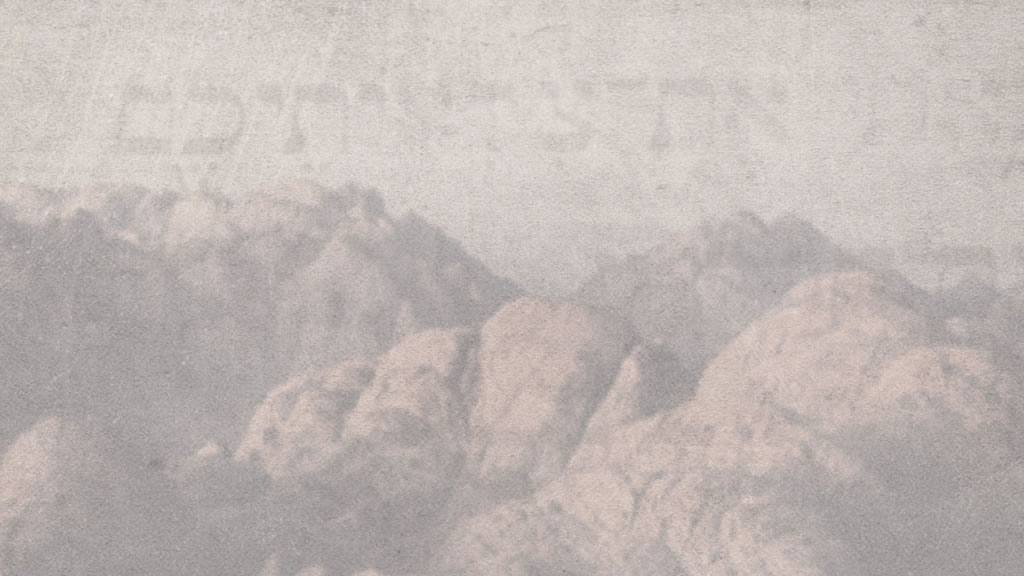 Every Sunday
,
8:15 AM - 9:15 AM
Are you looking to make a connection in a small group, a place to discuss relevant Bible truths, and to enjoy food and fun every Sunday? The Table is a unique group using the Master-Teacher approach along with small group discussion and prayer in groups around tables. Add to it the full breakfast you can purchase for $3 and it makes this new group a real opportunity to connect with others. We have saved you a seat at the Table!
Uses Lifeway's The Gospel Project for a guide.
Meets in the Fellowship Hall.