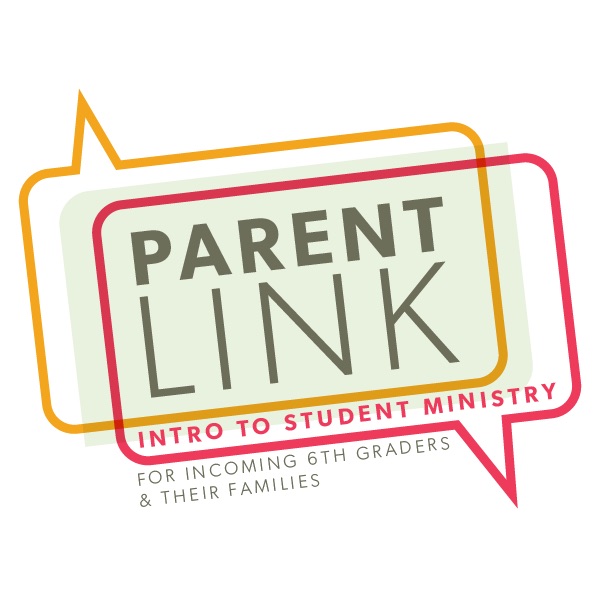 Sunday, April 29, 2018
,
5:30 PM
Parents of 5th graders, we want to invite you to the 5th Grade Parent Link Dinner on April 29 at 5:30 p.m. in the Fellowship Hall. This free introductory dinner will provide helpful information for you as your student transitions into the Middle School Ministry. Those who attend the dinner will be able to lock in the lowest cost for Welcome Weekend.
Included at the dinner will be important information regarding the August Launch of Sunday School Small Groups for Middle School Students (both 9:30AM & 11:00AM options), a parent panel to discuss their experiences in the Student Ministry, as well as time for parents and students to ask any questions concerning the Student Ministry.