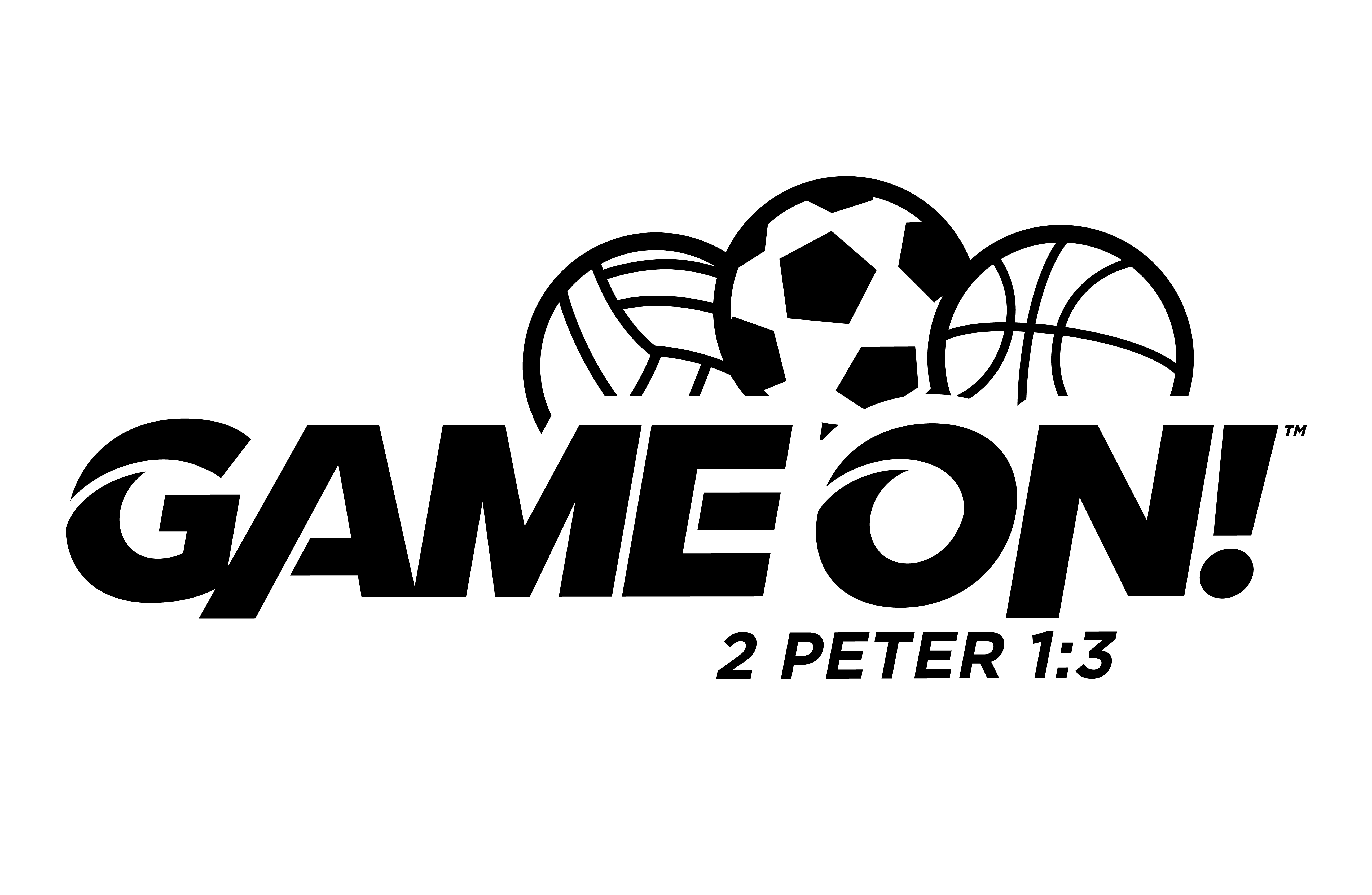 Monday, June 25, 2018
,
9:00 AM - Friday, June 29, 2018, 12:00 PM
VBS 2018 | JUNE 25-29 | 9-NOON
Grab your pom-poms, lace up your cleats, and tune up your horn. It's time to gear up for the big game! It's go time! Whether you're the type to root from the stands, march in the band, cheer o the field, or hustle to the line, the time is now--it's Game On!
Prek'ers must be 5 by 9-1-18, in other words they are eligible to go to Kindergarten in the Fall.
Contact the Children's Ministry at for more information about how you can serve and be a part of the best week of the summer!