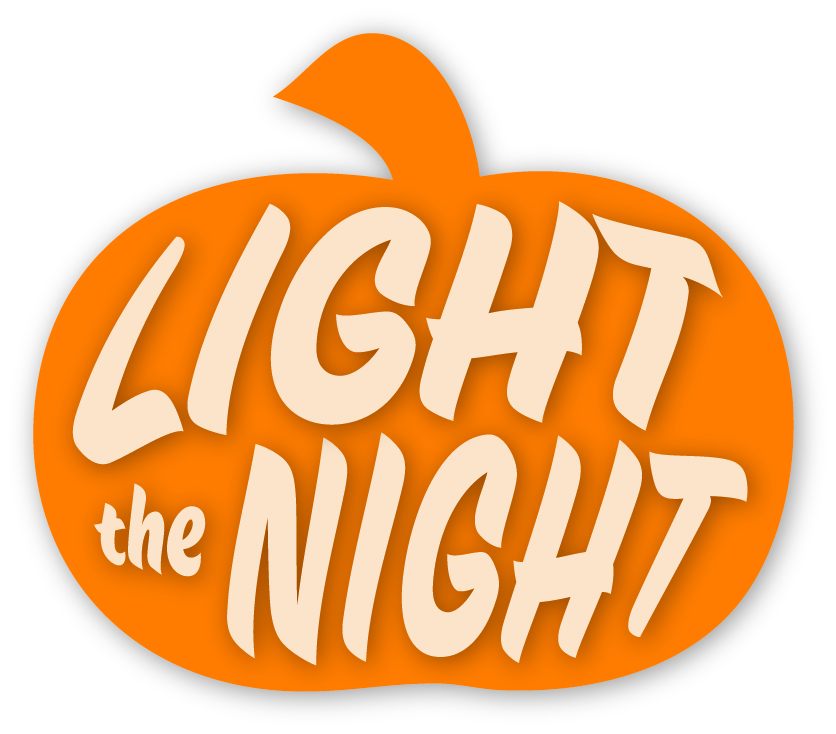 Tuesday, October 31, 2017
,
6:00 PM - 8:00 PM
Light the Night!
Every year, the QSBC Children's Department hosts a Halloween-alternative event to reach our community. Light the Night is a multi-location event that allows church members to meet families taking their kids "Trick or Treating" from home-to-home. The outreach is to give wide spread exposure about QSBC and our ministry to families and kids & to help host homes get to know more families from their neighborhood.
As it gets closer to October 31st, we will begin listing Light the Night locations!